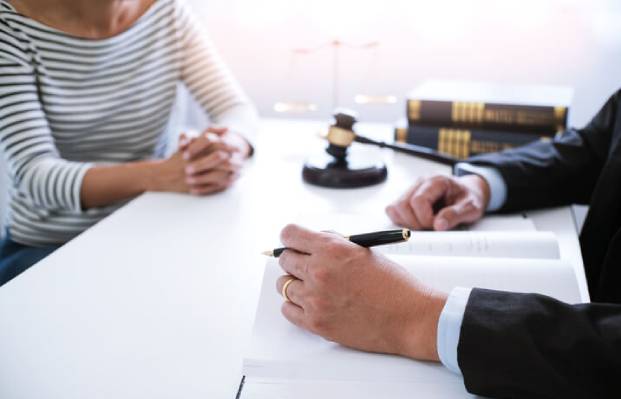 Aggressive Pennsylvania Personal Injury Lawyers
If you have been hurt in an accident or are facing a criminal charge, an experienced attorney can help! At Joyce & Bittner, we have 30 years of experience representing injury victims and criminal defendants across Pennsylvania. We are dedicated to helping injury victims get full and fair compensation and helping criminal defendants successfully resolving their cases.
A Proven
Record Of Results
Your case deserves an attorney with a proven track record of success. At Joyce & Bittner, we have a solid history of winning and favorably settling cases for our clients.
 Our commitment to our clients' best interests is what has helped us achieve our reputation as an established Pennsylvania personal injury firm.
Call Joyce & Bittner
Anytime For A Free Consultation
Contact our Pittsburgh office at 412-281-9919 to schedule a meeting with one of our attorneys. Initial consultations are free, and we take cases throughout Pennsylvania.
310 Grant Street, Suite 823
Grant Building
Pittsburgh, PA 15219